cheers to a great week!
See you again in 2020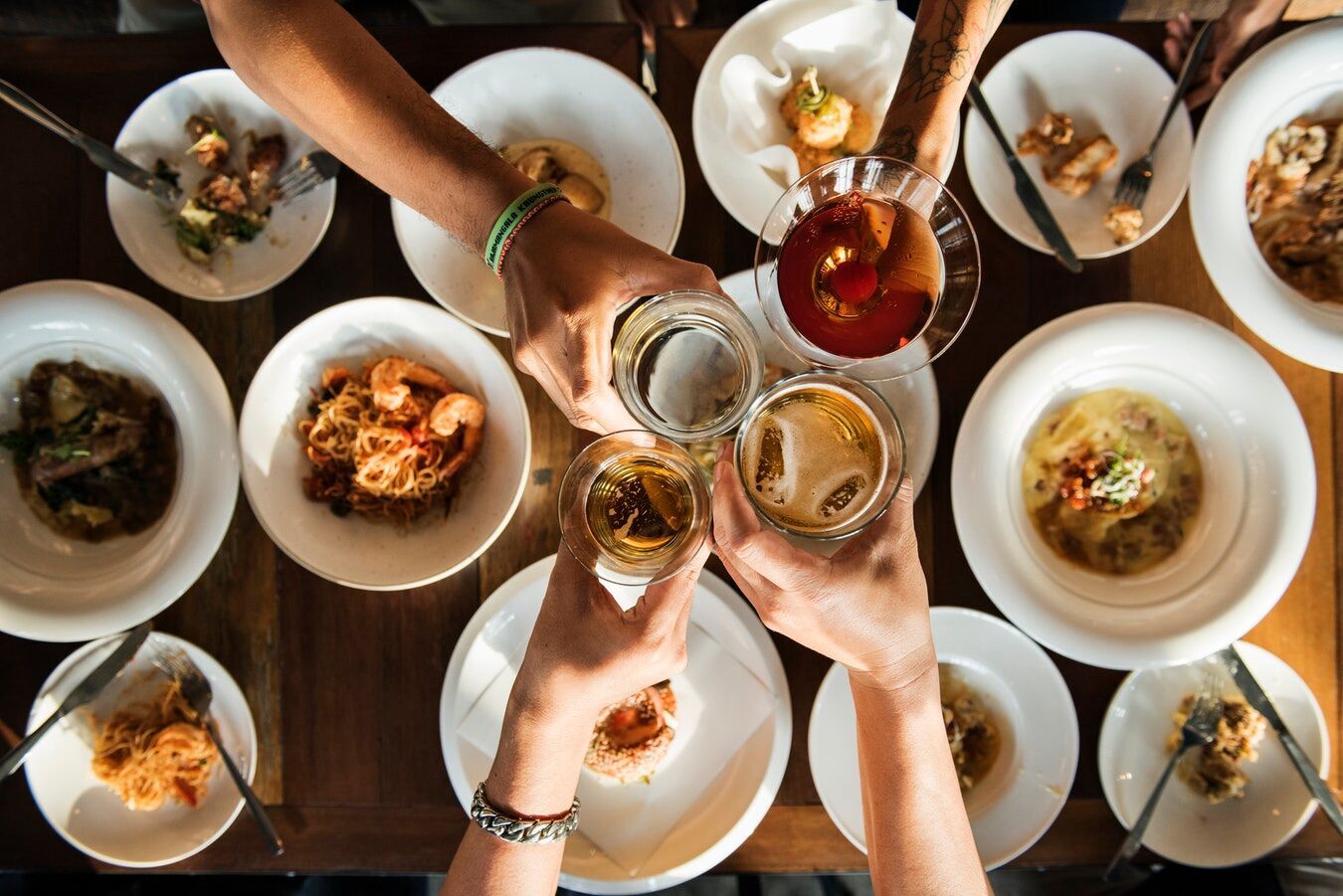 What is Turlock Restaurant Week?
Turlock held its first annual Turlock Restaurant Week this past January. We invited residents of Turlock and surrounding areas to come together for ten-days of feast and post-holiday celebration. Participants can enjoy weekly deals, like discounted menu items, special three-course meals, drink specials, and more. All promotions will be focused on the particular item(s) created for restaurant week. Save the date for next year! January 18-January 27, 2019
How does Turlock Restaurant Week work?
Local restaurants offer distinct specials to showcase their creative ability! Take these 10 days to try out a new restaurant and think outside of your food box!
How can I participate in Turlock Restaurant Week?
No tickets or passes required - simply dine out as much as your heart and stomach can handle! Follow @heyturlock for updates and news on 2019 TRW!
Proud Members Of: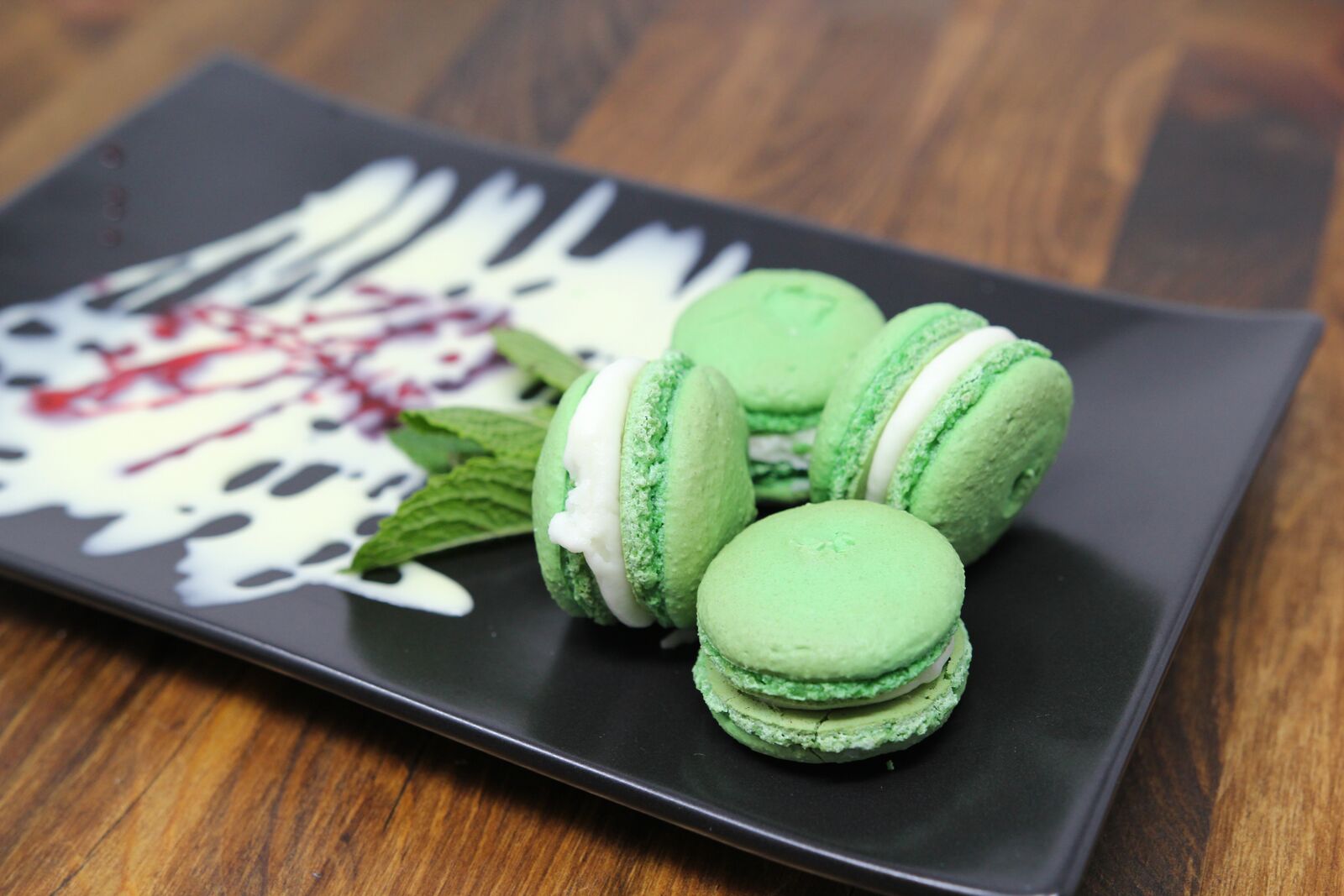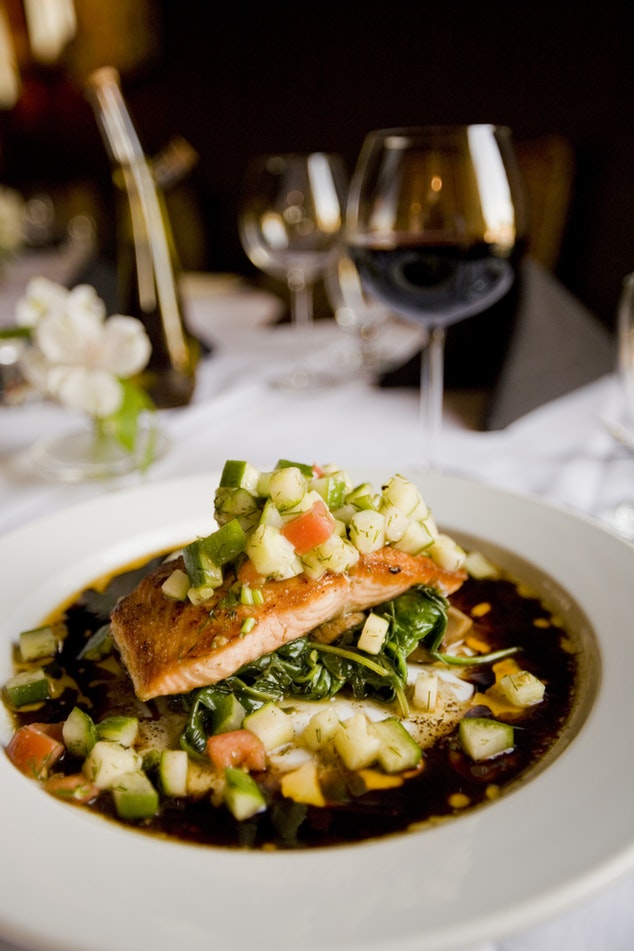 local restaurants offering special dining deals over 10 days!
61% of adults say they would rather spend money on an experience, such as a restaurant or other activity, compared to purchasing an item from a store.
Source: restaurant.org